Installing a fence is a great way to make your property more attractive and increase its value. Most types of fencing do double-duty regarding aesthetics and improving security, but if security is your top priority, there are some considerations to keep in mind. Choosing the right material for your fence gate can dramatically influence the look and feel of your fence, as well as its function. We offer many different materials for fence gates, each with its own unique benefits and environmental applications.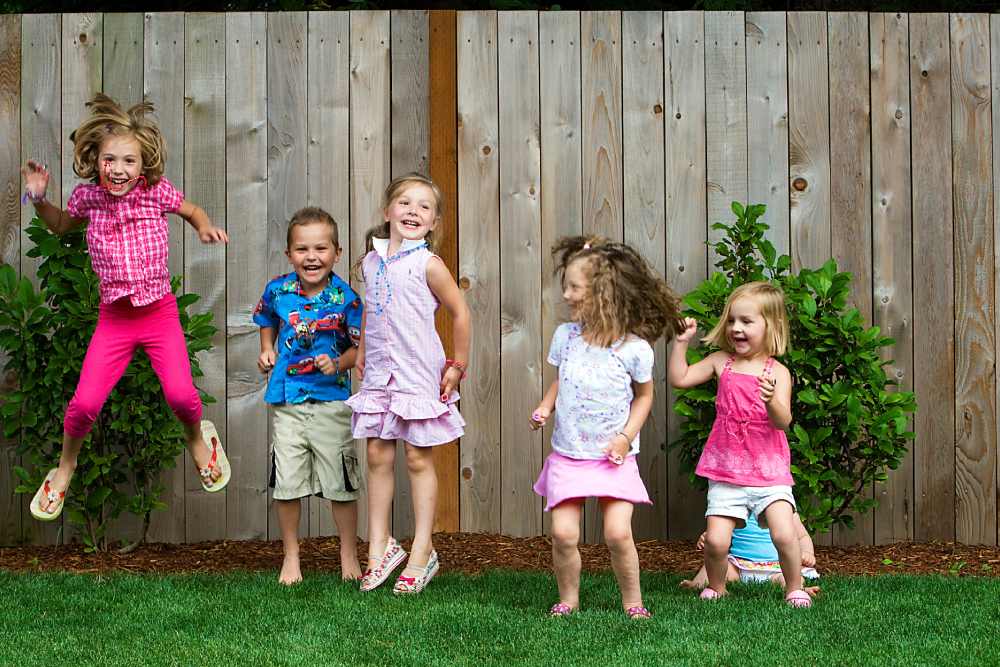 Materials for Security Fences
The most common materials used to make fences are wood, metal, and vinyl.
Metal: Metal is hands-down the best material for security fences. Your options include steel, aluminum, wrought iron, and chain link. Steel is the strongest metal, with aluminum coming up at a close second. Aluminum is a much more affordable option that still provides substantial safety and security, without the high weight of steel or other metals. Wrought iron is the most aesthetically pleasing, with many classic fencing options available, but wrought iron also requires a good deal of maintenance and can take a lot of work to install. Chain link fence is considered the least attractive option, being the most utilitarian in this aspect, but is a very budget-friendly option that preserves sight lines while keeping boundaries firm.
Vinyl: Vinyl is a strong synthetic material but does not have the strength necessary to withstand high-impact forces. It's a long-lasting material that is incredibly easy to maintain. This makes it ideal for average home security purposes, but those looking for the most serious security options might find it a little lacking. Vinyl is resistant to all kinds of weather and is easy to clean, making it a good choice for any homeowner who needs a simple and good-looking fence.
Wood: Wood is the most popular material to create fences for all purposes. It looks great and delivers exceptional privacy. The downside to wood is that it can be quite prone to environmental damage, meaning you'll have to keep a proper maintenance schedule to keep your fence looking good. But with a little bit of regular effort, wood makes a gorgeous and long-lasting fence for any home.
Fence Height
Fence height is a significant factor regardless of your fence's purpose. Taller fences tend to be more intimidating, while lower ones create a more welcoming, friendly vibe. If your goal is to keep wild animals and typical intruders out of your yard, we suggest a height of six feet. However, some animals, such as white-tailed deer, can easily jump a fence that high, and more experienced burglars can easily climb eight-foot-tall fences. Consider adding edges that come to a point to the top to help deter would-be trespassers.
Secure Your Property with Myers Fencing
With over 20 years in business, Myers Fencing has the experience and knowledge you need for a security fence that performs beyond your expectations. We're here to help you with all of your residential, commercial, and temporary fencing needs. Contact us today to request a quote. We're happy to serve Lexington, Nicholasville, Versailles, Georgetown, Louisville, and Richmond, KY.